My Merchandising

Hey, I hope you like my merch. And I would like to thank everyone who buys a part and supports me with my music project.
If you have any wishes for the merch, you can write me and I see what can be done. Have fun shopping. And sorry, the shop is only in German.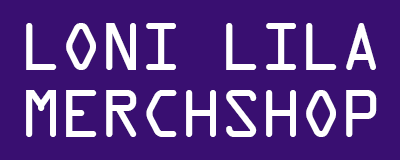 Shop at THOMANN and support ME

You need a new instrument, a new system or some small stuff like strings, cables etc.?
Then click on the button and buy at Thomann and I, as a Thomann link partner, get some points credited,
which I can then convert into music equipment. You have nothing to lose, but you support me with it. Thanks in advance.